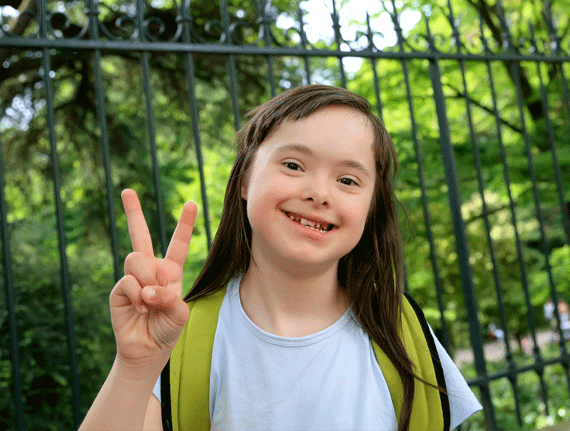 We pride ourselves in ensuring that each participant's needs and values are met.
We Believe We Can Assist People Live Better Lives
Afford Health care is a trusted provider of the National Disability Insurance Scheme (NDIS). Working throughout Australia. We offer a variety of services to help improve the lives of people living with disability. Afford Health Care's objective is driven by the participants' goals, and our core approach is a person-centered focus. Afford health care is a non-for-profit organisation that is characterized by a strong vision continuous mission and universal values. We keep the people we support at the center of hard work by providing disability services across NSW. We offer our participants high quality services that foster their wellbeing and general inclusion in their community. We pride in delivering a person-centered approach highlighting people rights to both choice and self-determination, we have the passion to make an impact on people's lives. We encourage the people we support to achieve their aspiration and goals ensuring they are included in their chosen community and have access to a range of opportunities.
We inspire and help them live better
The National Disability Insurance Scheme is called the NDIS. For people with a disability and under the age of 65, this is the way to get the care and supports they need.
Eligibility for the NDIS depends on factors such as:
Location: You need to have been living in an area where the scheme is already rolled out
Age: You need to be under 65 years at the time of your application
Residency: You need to be an Australian citizen, permanent resident, or a New Zealand citizen who holds a Protected Special Category Visa
Disability: You must have a permanent disability that significantly affects how you can communicate, move, care for yourself, or manage your life.
Our induction documentation is easy to understand and contain all the necessary information for the participant and the participant representatives. Included in the induction pack is a feedback area for participants to fill in in regards to their support worker, forms in case of complaints and the contact numbers of all the management boards for urgent matters.
Join your hand with us for a better life and future
Latest news & articles directly coming from the blog
May 12, 2021
Childhood disability is not a priority in health systems. A recently published article in the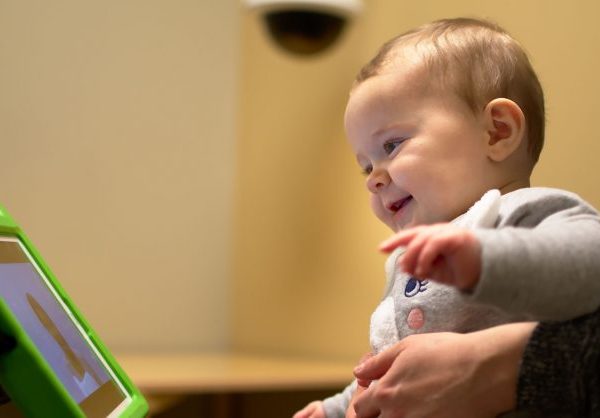 December 8, 2020
There are many variations of but the majority have simply free text available not suffered.
December 8, 2020
There are many variations of but the majority have simply free text available not suffered.